Product Overview
Terry Naturally Berberine MetX Ultra Absorption 60 caps
Overall metabolic health
Healthy blood sugar levels†
Healthy cholesterol and triglyceride balance†
Optimal liver function
Cognitive health
Cellular function
Joint health*
Berberine MetX is a high absorption berberine, a compound well known for supporting a variety of health benefits.*
High Absorption Berberine
Berberine has been recommended in traditional practice and recognized by modern science to support many aspects of overall well-being, including metabolic health, blood sugar levels, healthy cholesterol, and more.* †
However, berberine can be difficult for the body to absorb and use effectively, which is why Berberine MetX contains GammaSorb®.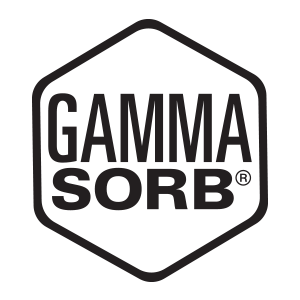 Features Our Exclusive GammaSorb® Delivery System
GammaSorb is a plant-based material that binds to nutrients, making them more easily absorbed and bioavailable for optimal benefits. It has been shown to increase the absorption of certain hard to absorb (fat soluble) dietary ingredients, in some cases by as much as 8 times. It is included in this product to help deliver benefits that support your overall health.*

CLICK HERE to learn more about GammaSorb.
†Supports healthy levels already within normal range.
Reviews